Strong leaders in the hotel industry
The success of a team depends largely on the leadership qualities of the supervisor. Professional competence alone is not enough. Strong leaders act as role models, recognise potential, have high communication skills and the ability to be self-critical. They motivate employees and inspire them to achieve common goals.
In customised trainings, workshops, seminars and webinars, your leadership qualities are further developed, junior managers receive basics and recommendations for action for a successful start in their new role as a leader.
If you wish, I can work with you to develop training units that are individually adapted to your challenges. Just contact me or book one of the following 2-day seminars directly.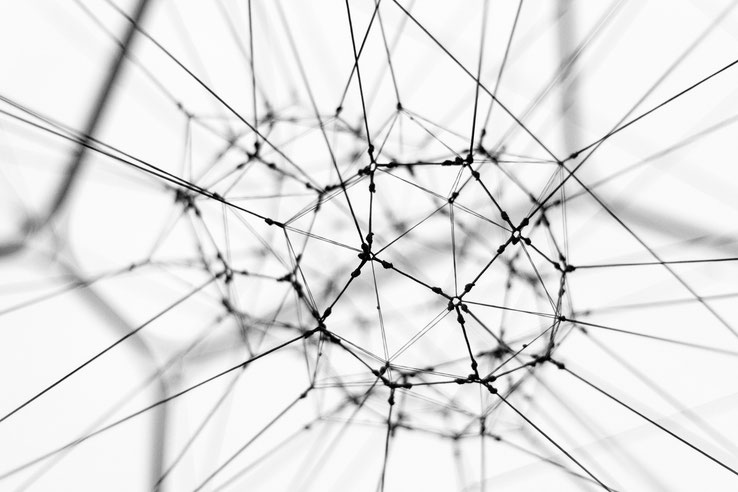 Soft skills as success factors
The increasing complexity of work topics in the company, the involvement of more and more (specialist) departments in individual projects require working more and more in parallel projects. Those involved in a project should be familiar with the interrelationships and effects of project management and work together successfully in agile projects from a methodological and social point of view.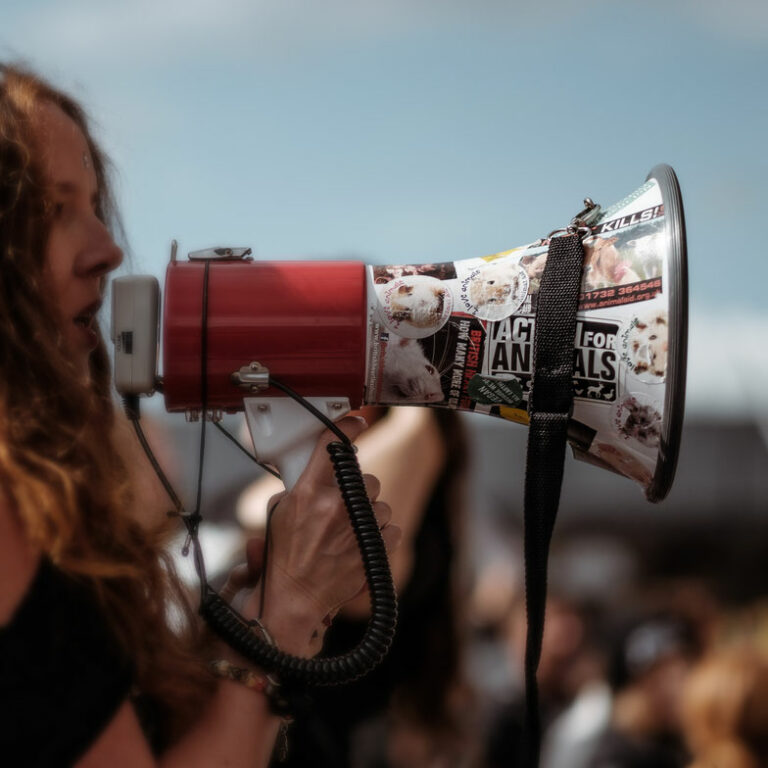 Talking to each other - communicating successfully
Communication as a management task
"You cannot not communicate." (Paul Watzlawik)
Communication takes place where people meet.  In this seminar you will learn the basics for successful communication with your team and colleagues. This supports you, among other things, in communicating strategic decisions and facilitates the achievement of common goals.
Improve cooperation and communication in your company and create the basis for motivated employees and a healthy corporate culture.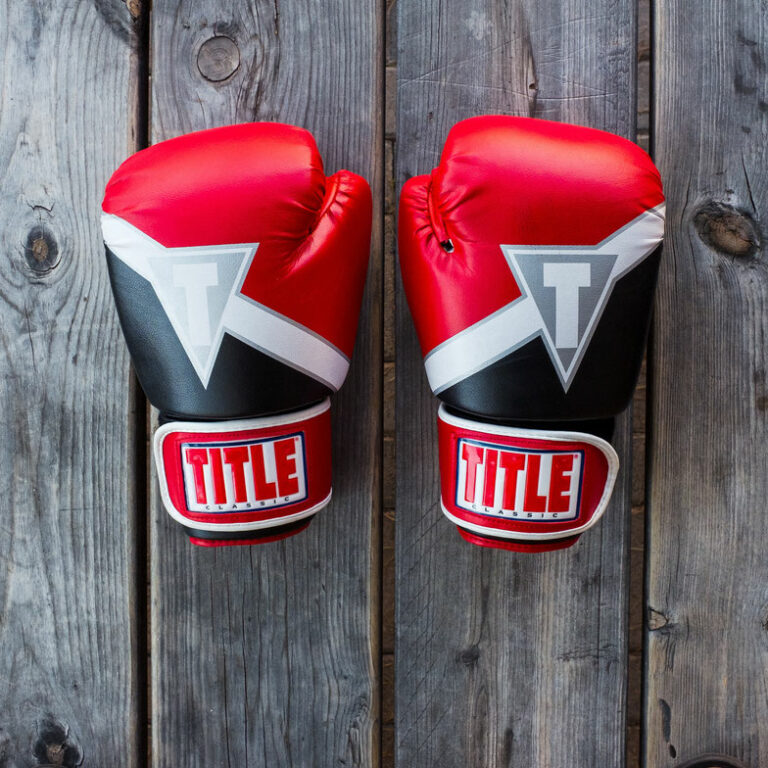 Recognising conflicts and solving them constructively
Conflict management for managers
Companies can only be successful today if they are flexible and react variably to changes in the environment. Differentiated tasks and the specialisation of expertise require cooperation in teams. Disruptions and emotional tensions in the team limit the ability to work and success.
You will learn to better understand the causes, types and dynamics of conflicts and to reflect on your own and others' conflict patterns. In addition, you will master instruments and interventions for de-escalating conflicts.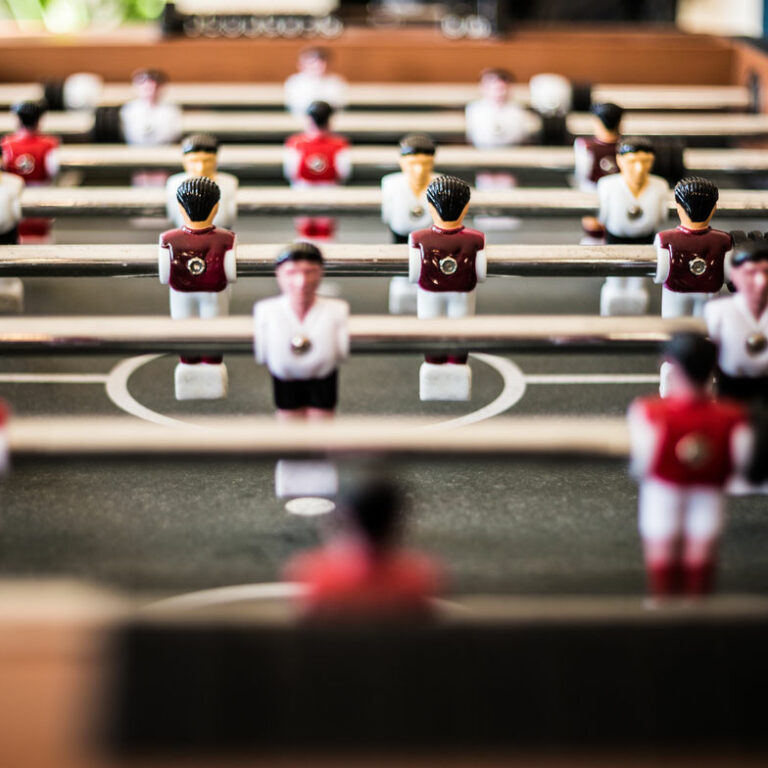 What makes a group a winning team
Topics such as digital transformation and agility in companies require specialised knowledge and a changed understanding of leadership. In this context, services relevant for the company's success are increasingly provided in cross-departmental teams.  
In this seminar you will learn about the group dynamic processes as well as the social ranks and roles in a group during the different phases of team development. You will be enabled to develop loose working groups into well-functioning high-performance teams.
Do you have any questions or would you like to make an appointment?
Use the contact form or simply give me a call.